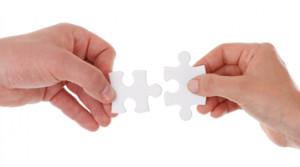 Garcia legal works together with Institutions and International Organizations to promote mediation, conciliation and arbitration in Central America and South America.
We have partnerships with other legal practitioners in Spain and South America.
Hulbert Volio-Parajeles Abogados, is a boutique law firm dealing with litigation. San José (Costa Rica)

José Antonio Frontera Agenjo  is Dean of the School of Law (Universidad Pontificia de Ponce, Puerto Rico)
We believe that joining forces is the key factor to offer the best practices and reaching the best results.
Garcia legal participate in pro bono causes because we believe in giving something back to the communities in which we live and work